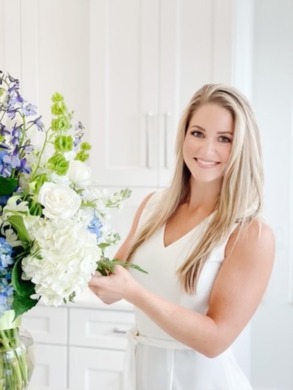 Port Saint Lucie, Stuart & Jupiter Specialist 

Jenna is a 5th generation Floridian! Her Family lives mostly here in south Florida from Miami to Port St. Lucie. Jenna has seen the growth and development in our area and knows the ins and out's of what south Florida is all about!

She is passionate about the Ocean, Open Land, and this beautiful real estate paradise we call our home!Jenna has watched her Aunt in the Real Estate business over the years, Helping people find their dream homes while raising a family and making time to enjoy still all life has to offer. She has been her inspiration. Jenna Loves Jesus, Her Son Teddy, House shopping, Fitness, Fishing, and Tacos. 

"Florida is an incredible place to live, and I will do my best to help clients find the house that is the perfect fit for what THEY want. Listening is a key quality that sets one realtor apart from the next. I am compassionate and love getting to know people and their whys... It's how I can find the best fit for their true desires." -Jenna James